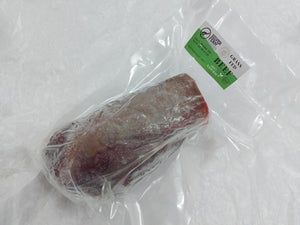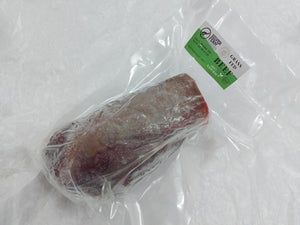 On Sale
New Zealand Silver Fern Farm Grass Fed Beef Tenderloin (Sell in Half)
BPA free packaging 
Approx 500-1100g
We will get you a pack to the nearest weight.
Full-Flavoured, Fine Textured

Silver Fern Farms Beef is grass-fed and pasture-raised, creating the full-flavoured, naturally lean and nutritious qualities that beef lovers look for. 

The range of high-quality cuts delivers the flavour and texture of beef as it should be. 

Grass-fed, pasture-raised. Naturally nutritious. Halal certified.