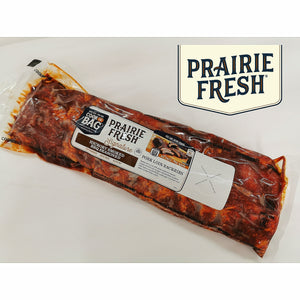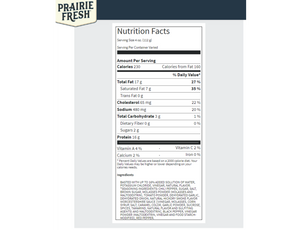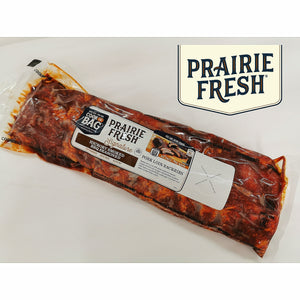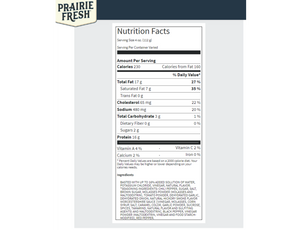 On Sale
US Prairie Fresh BBQ Seasoned Pork Baby Back Rib
Approx 1200-2000g
We will get you a pack to the nearest weight.
Cook In Bag Pork Loin Backribs, Rubbed With Hickory Smoked BBQ Seasonings
Tender backribs cook in one hour! With these easy-to-prepare loin ribs using a unique cook-in bag, we guarantee 100% tender and delicious pork ribs in one hour. All you have to do is follow a few easy steps.
Cook In Bag
Pre-seasoned flavors and easy prep deliver the ultimate convenience. 
These cuts cook right in the bag in three easy steps for a quick and easy dinner. Not to mention no mess.
Step 1: Preheat oven to 400°F. Do not microwave.
Step 2: Remove all labels from bag and place the entire bag, top side up, on a baking sheet. Cut a small opening where marked on top of bag.
Step 3: Bake according to timing instructions on package.